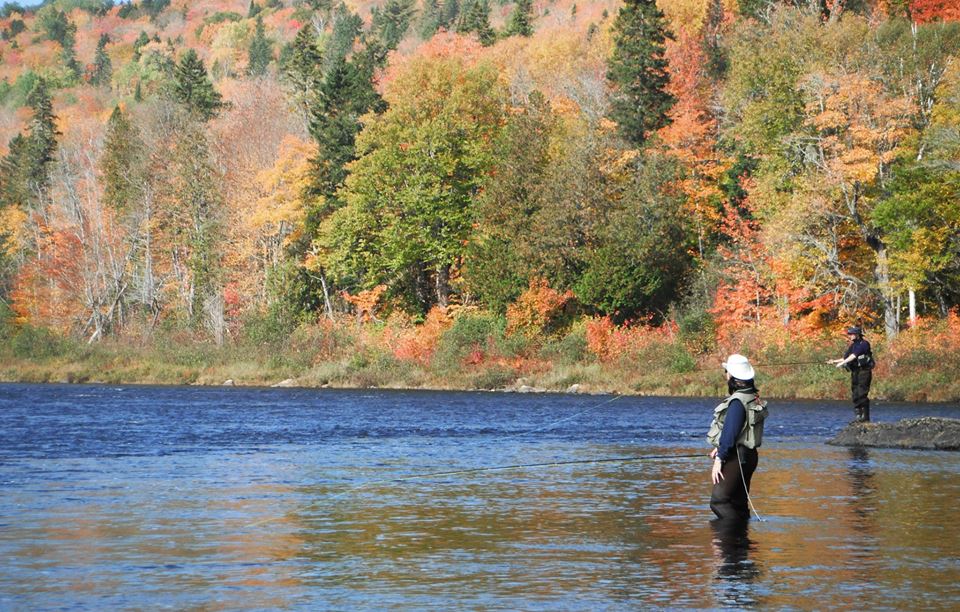 January 14th Dinner Update
Help us honor Al Sonski of the DEEP and our long service schools and teachers THIS Saturday, January 14, 2017.
This year we recognize Virginia Atkins and Elizabeth Green School, Meg Rosa and St. Gabriel School, RHAM High School and Center School for their work in keeping the legacy of wild Atlantic salmon alive in our schools. Thank you
Register by Wednesday January 11th – seats are going fast!  Here's a preview of our auction items. Bid on a great trip with Upper Oxbow Outdoor Adventures (in photo) and many more adventures and items!
Send Tom Chrosniak an email that you're coming, then put your Dinner Registration 2017 and check in the mail ASAP!
We hope to see you on Saturday.